#TobyTalks to Ben Platt about how Alex Lacamoire "keeps getting it right!"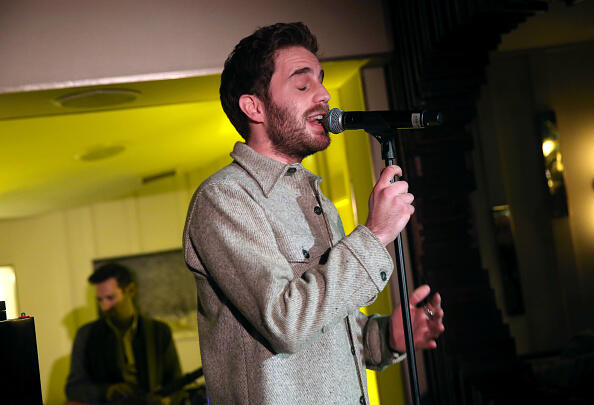 @gettyimages
iHeartRadio's Toby Knapp talks with Ben Platt, a Broadway phenom, about his new solo album which just dropped last week...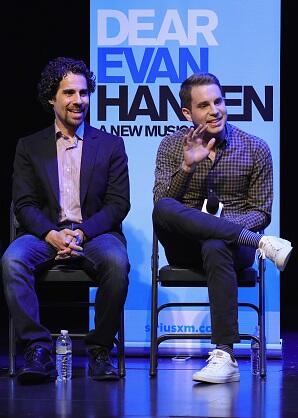 @gettyimages
Knapp asked Platt, a veteran of the cultural phenomenon Dear Evan Hanson and a frequent collaborator with musical icon Alex Lacamoire, how keeps "getting it right..." This clip is from the forthcoming chat featuring Knapp and Platt. In this clip, Knapp asks Platt what might happen if "Lacamoire were to get in the same room" as producer Max Martin to which Platt responds... "Second album!"
Don't miss Knapp's entire chat with Platt exclusively on iHeartRadio... soon!
#Broadway #DearEvanHansen #Hamilton #TheGreatestShowman #BenPlatt @BenSPlatt @tkradio #TobyTalks #iHeartRadio #WASH-FM #TobyChilliMornings

Toby Knapp
Want to know more about Toby Knapp? Get his official bio, social pages & articles!